Fargo Woman Arrested After Alleged Stabbing
Police responded to a call shortly before 4:30 a.m. in the 1700 block of 49th Street South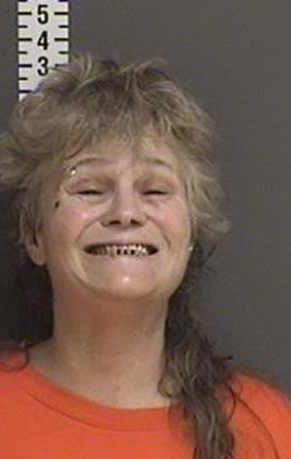 FARGO, N.D. — A Fargo woman armed with a knife was arrested for a disturbance that sent two people to the hospital.
Debra Madson, 57, is facing charges of aggravated domestic assault and terrorizing.
Police responded to a call shortly before 4:30 a.m. in the 1700 block of 49th Street South.
When they arrived, the victims were holding Madson down.
The injured man and woman, who know Madson, were taken to the hospital with minor injuries.