Medical Emergency Prompts Low Speed Chase in Clay County
Officers say the driver had suffered a medical condition and that caused him to drive erratically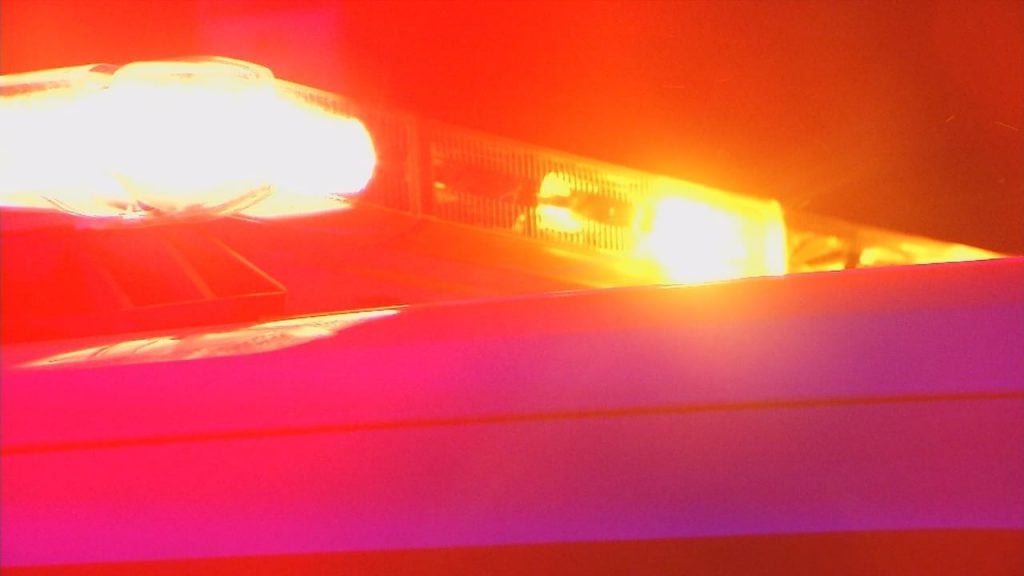 CLAY COUNTY, Minn. — It was a close call on Highway 10 east of Moorhead around 6 o'clock this morning.
Clay County Sheriff's Deputies responded to reports of a driver going the wrong way.
They used a PIT maneuver and stop sticks to stop the vehicle but the driver kept going, never faster than 40 miles per hour.
He finally came to a stop in the parking lot at 9th Street and Center Avenue in downtown Moorhead.
Officers say the driver had suffered a medical condition and that caused him to drive erratically.
The driver and an officer were both treated for cuts.