Minnesota Woman Charged After Throwing DQ Blizzard in Officer's Face
Law allegedly screamed at the officer before trying to run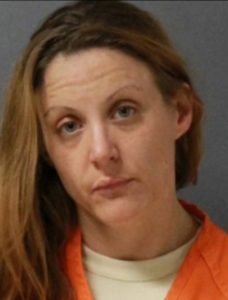 BLOOMING PRAIRIE, Minn. — A Scott County, Minnesota woman faces charges after throwing her Blizzard in an officer's face.
The officer arrived to find 35-year-old Melissa Law arguing with a man at Dairy Queen in Blooming Prairie, south of the Twin Cities.
Law allegedly screamed at the officer before trying to run.
When he caught up to her, she threw the Blizzard she was holding in his face.
She then struggled and kicked the officer and another off-duty officer who jumped in to help.
Law is charged with felony assault, fleeing and obstructing the legal process.