RibFest Announces "Real" Entertainment Line-Up
Seven award-winning rib cookers will be set up in the Fargodome parking lot all week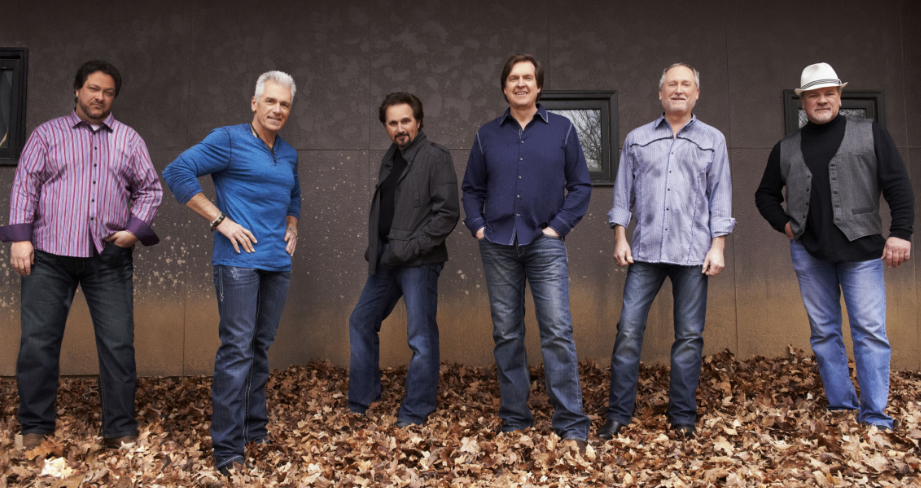 FARGO, N.D. — Some blasts from the past are headlining this summer's Happy Harry's RibFest at the Fargodome.
Unlike the April Fool's Day joke that got so many people, this year's actual lineup includes Collective Soul, Night Ranger, Diamond Rio and Little Texas.
The dates are June 7th thru the 10th.
Seven award-winning rib cookers will be set up in the Fargodome parking lot all week.
Games Galore will be there for the kids.
The admission is just $5 and that includes your ticket to that night's concert.