Electric Vehicle Charging Stations to be Installed in North Dakota
They will be paid for by the state's share of the record settlement in the Volkswagen diesel emissions cheating scandal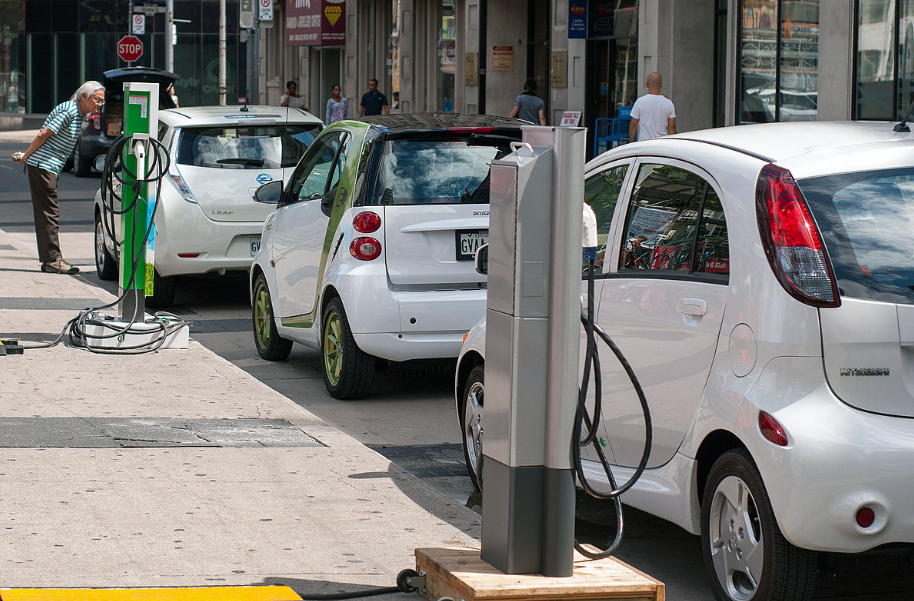 NORTH DAKOTA — Electric vehicle charging stations are coming to North Dakota.
They would be located along I-29 and 94 and Highway 2.
They will be paid for by the state's share of the record settlement in the Volkswagen diesel emissions cheating scandal.
Fargo Parking Commission member Mike Williams says 15% of the $7.5 million must be used for charging stations.
That totals about $900,000.
Citizens Local Energy Action Network, known as "CLEAN", is promoting the use of the charging stations.