Gov. Dayton Says He's Willing to Compromise on Transportation Funding Debate
Dayton still says he thinks a 10-cent tax increase is the best route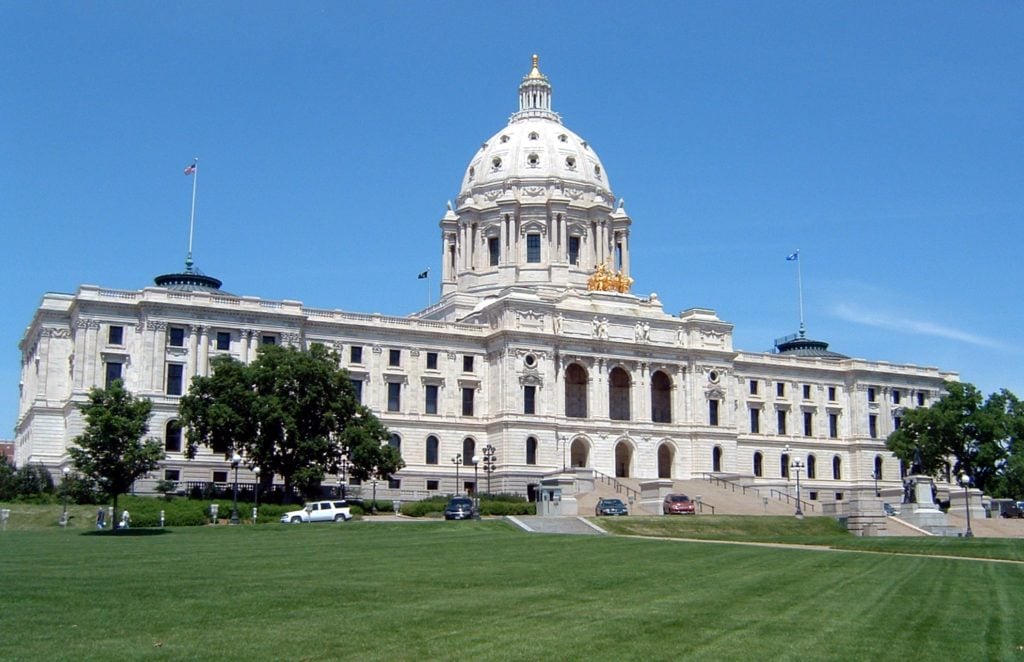 ST. PAUL, Minn. — Gov. Dayton is softening his opposition to Republicans' tax hike-free approach to funding transportation repairs in Minnesota.
Dayton and lawmakers have struggled for years to pass a major road and bridge funding package amid partisan divides over how to pay for it.
Dayton still says he thinks a 10-cent tax increase is the best route.
But he said today that he wouldn't veto a bill without that funding mechanism.
The transportation funding debate goes hand-in-hand with the broader fight over a new state budget.