North Dakota Authorities Capture Wanted Montana Fugitive
Multiple agencies and K-9's were used in the search for Berger and he was tracked down about 5 hours after the manhunt was launched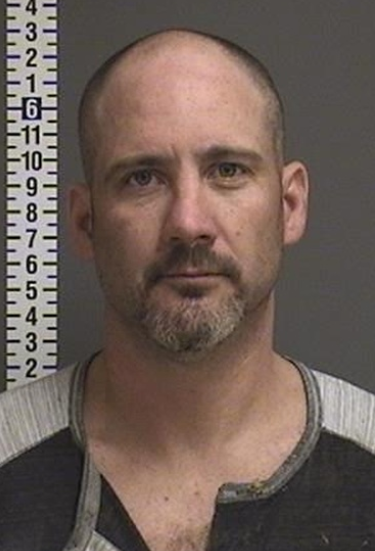 CASS COUNTY, N.D. — A Montana fugitive was arrested north of Fargo last night after a lengthy search.
Aragorn Berger, 41, stole a car in Fargo and ran from authorities after they responded to a report of a suspicious person Wednesday afternoon near Argusville.
Multiple agencies and K-9's were used in the search for Berger and he was tracked down about five hours after the manhunt was launched.
Berger is facing charges of motor vehicle theft and fleeing.
He's wanted in Montana for felony burglary.