Sterns to Appear Before ND Historic Preservation Board in Effort to Save Fargo Home
It's the first step in the process to getting their house listed on the National Register of Historic Places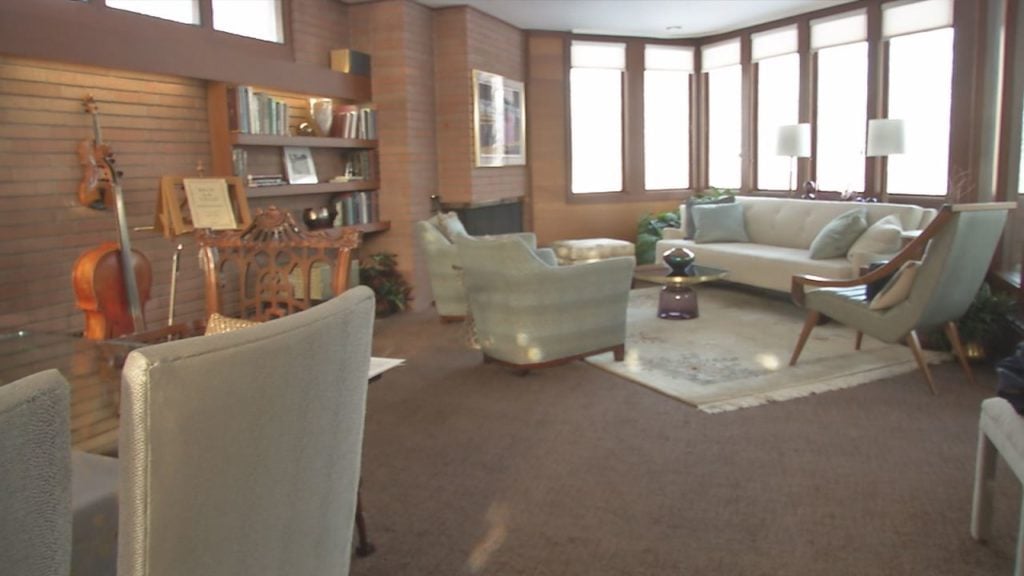 FARGO, N.D. — John and Sherri Stern are taking the next step to save their Fargo house which was designed by a member of Frank Lloyd Wright's family.
The Sterns will appear before the North Dakota Historic Preservation Review Board next Friday.
It's the first step in the process to getting their house listed on the National Register of Historic Places.
The house in the South River Road neighborhood is among several houses marked for a city buyout and demolition to make way for a permanent flood levee.
The Stern's were recently given a one year reprieve by the city, but the home's future still sits in limbo.