Update: Bismarck Woman Dies of Injuries from Rollover Crash on I-9
Sailer died later from her injuries and Backer was seriously injured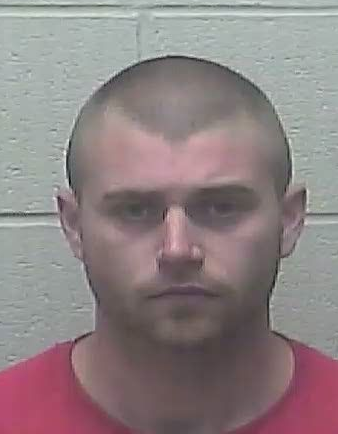 BURLEIGH COUNTY, N.D. — The Bismarck woman who was thrown from her vehicle after a rollover crash on April 16th has died from her injuries.
The highway patrol says 55-year-old Gail Sailer and 57-year-old Mark Backer were in a vehicle that was rear-ended on I-94 by a vehicle driven by 26-year-old Joran Griffin, also of Bismarck.
The patrol says Sailer and Backer were not wearing their seat belts and it is unclear which of them was driving.
Backer remains hospitalized with serious injuries.
Griffin allegedly left the scene of the crash but authorities were able to track him down and arrest him after witnesses gave a description of his vehicle.
He is charged with felony criminal vehicular injury, leaving the scene of an accident and reckless driving.
His bond has been set at $100,000.