Update: West Fargo Controlled Burn a Success
A controlled fire took place in West Fargo to make room for future development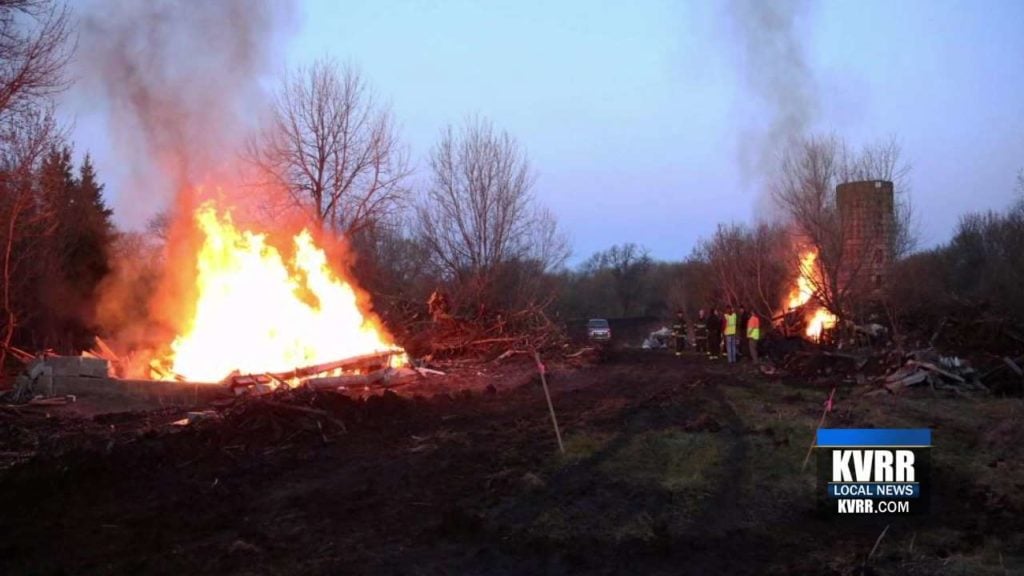 WEST FARGO, N.D. — West Fargo is out with the old and in with the new.
A controlled burn of abandoned structures and trees took place at about 6 a.m.
The area located south of I-94 near the River's Bend development was burned to clear the area for future development.
The burn lasted between four to five hours and was approved by the Department of Health.
Firefighters from West Fargo were also on site to monitor the process and provide equipment for any possible accidents.