Sioux Falls Man Arrested Trying to Save Beer During House Fire
One person was taken to the hospital for smoke inhalation and burns and two others were treated at the scene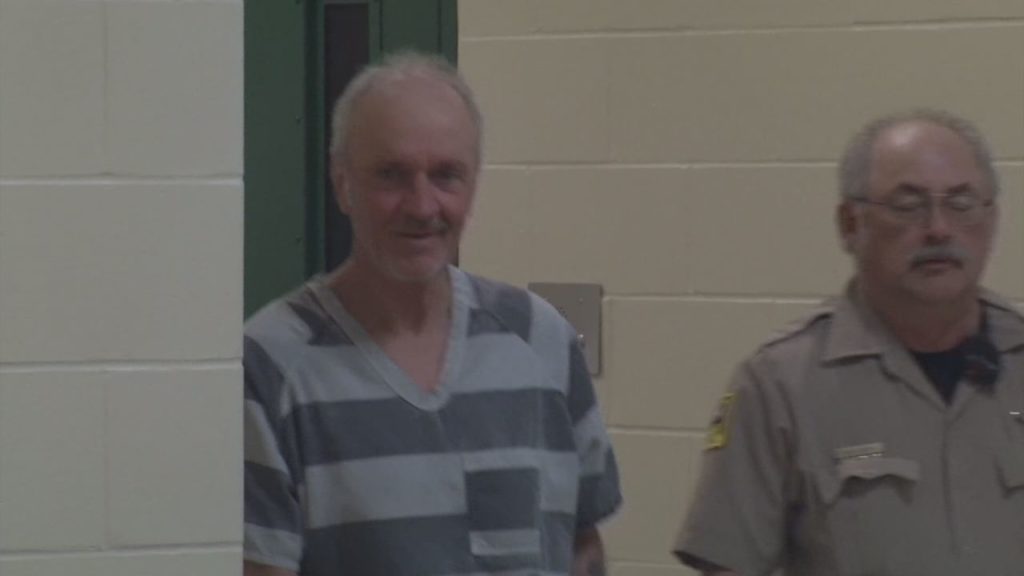 SIOUX FALLS, S.D. — A Sioux Falls man was arrested after trying to save his beer from a fire.
Michael Casteel, 56, is charged with two counts of obstruction and for violating the 24/7 program.
Officials say a fire broke out in a multi-family structure Sunday afternoon.
They say Casteel used "poor judgement" by trying to run back into the house to get his beer and was arrested for interfering with a fire or law enforcement official.
One person was taken to the hospital for smoke inhalation and burns and two others were treated at the scene.