West Fargo Man Charged in Assault
Tyner fled the area with the woman's cash and phone and was later located at Walmart on 13th Avenue South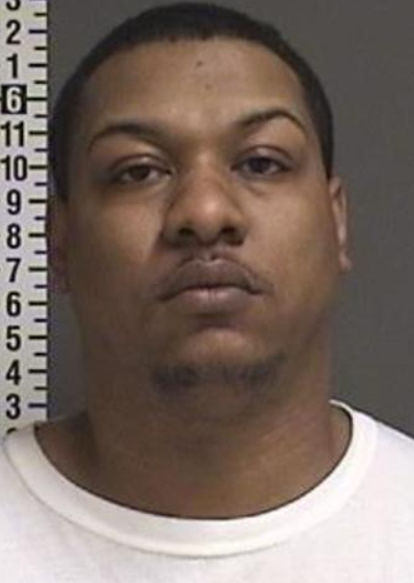 WEST FARGO, N.D. — A West Fargo man faces a long list of charges after assaulting a woman this morning.
Police say 27-year-old Tyriek Tyner attacked the woman around 9:45 in the 1400 block of 14th Avenue East.
Tyner fled the area with the woman's cash and phone and was later located at Walmart on 13th Avenue South.
He ran but officers were able to catch him.
Tyner faces a total of eight charges including burglary, strong arm robbery and domestic assault.
He was also wanted on an outstanding warrant.