Minnesota House Passes Bill Increasing Restrictions on Abortions
The Senate is planning to take up the permitting bill next week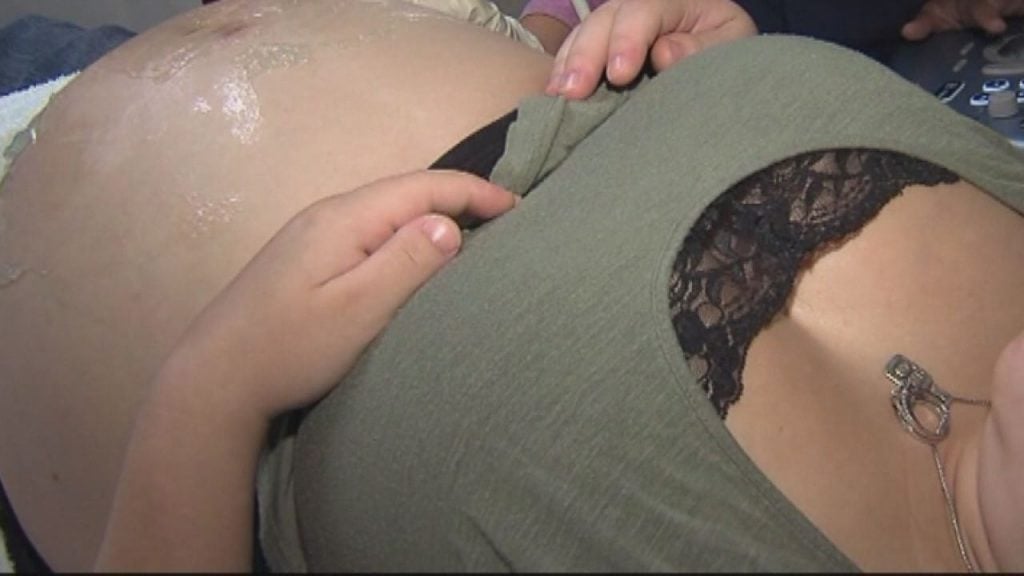 ST. PAUL, Minn. — The Minnesota House has passed legislation that would increase restrictions on abortions.
The bills, passed on the strength of Republican votes, require abortion providers to obtain permits from the state's health department and would ban the use of state funds for abortions.
The Senate is planning to take up the permitting bill next week.
Democratic Gov. Dayton vetoed a similar regulation bill in 2012 and said recently that he's against any legislation that makes it harder for women to get an abortion.
Republicans say added regulations will help increase safety.