Senator Franken Introduces T.I.C.K.E.T.S. Act, Guarantees a Boarded Airline Passenger Their Seat
The bill also requires flight crews to check in to a flight at least 60 minutes prior to boarding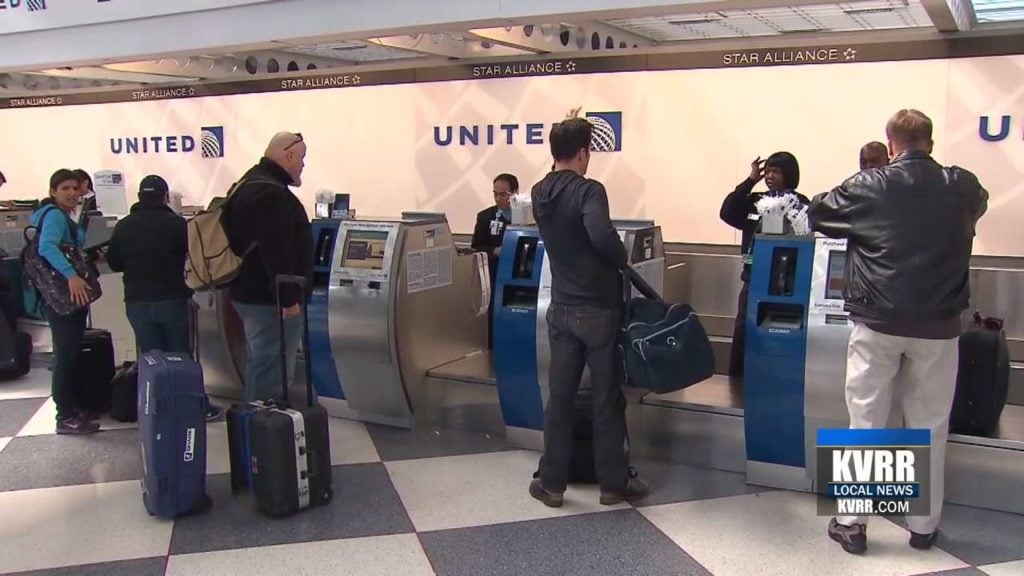 NATIONAL — Senator Al Franken says he wants to stop airlines from booting paying air passengers from their seats.
This comes after video of a man being forcibly dragged off a United Airlines flight was released and caused a nationwide outcry.
Franken helped introduce a bill, called the T.I.C.K.E.T.S. Act, which stands for Transparency, Improvements, and Compensation to Keep Every Ticketholder Safe.
The bill guarantees a boarded passenger their seat and improves compensation for those who have been bumped.
The bill also requires flight crews to check in to a flight at least 60 minutes prior to boarding.
Sen. Franken says it's clear the airline industry needs to improve their customer service and stop raking in profits at the expense of passengers' comfort and well-being.