BCI Investigating Inmate Death in Grand Forks
The man was found unresponsive in his cell before being taken to a hospital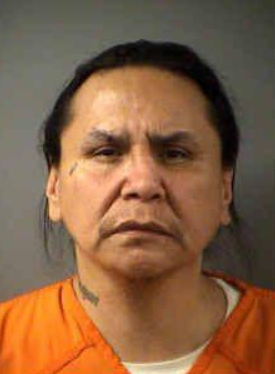 GRAND FORKS, N.D. — An investigation into the death of an inmate at Grand Forks County Correctional Center is underway.
Nathan Dogskin, 45, was found unresponsive in his cell and taken to Altru where he died last Saturday.
The North Dakota BCI is investigating the circumstances surround his death.
Dogskin was in jail after his probation for failing to register as a sex offender was revoked.