Eight Extradited from Jamaica to North Dakota Over Lottery Scam
The eight suspects have appeared in federal court in Bismarck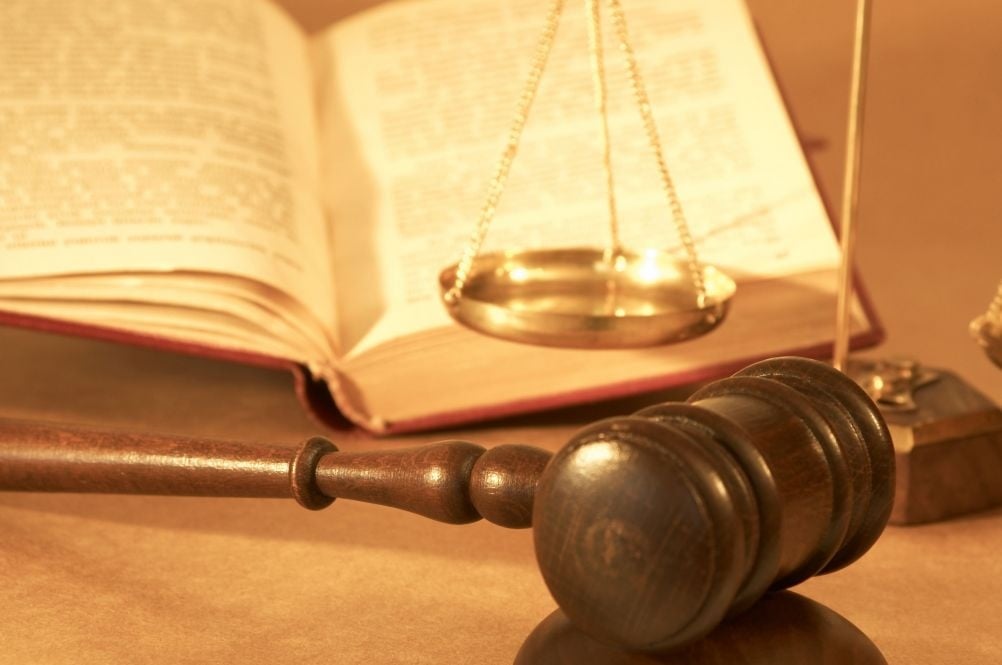 BISMARCK, ND — Eight more people have been extradited from Jamaica to North Dakota in a lottery scam.
The eight suspects have appeared in federal court in Bismarck.
Four pleaded not guilty.
Four didn't enter pleas because their public defenders weren't present.
All were ordered held until detention hearings.
Authorities allege the scam bilked at least 90 mostly elderly Americans out of more than $5.7 million.
Fifteen suspects are charged with conspiracy, wire fraud, mail fraud and money laundering.