High Risk Sex Offender Takes Up Residence in Grand Forks
He has two convictions for Corruption of a Minor and Gross Sexual Imposition in 2010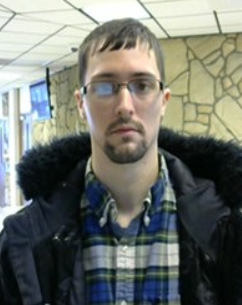 GRAND FORKS, ND — A high-risk sex offender is out of custody and living in Grand Forks.
Police say Brandon Kuntz has moved to 2006 Dyke Avenue #3.
He has two convictions for Corruption of a Minor and Gross Sexual Imposition in 2010.
He will have to register as a sex offender for life.