Wrigley Being Considered for ND's Top Prosecutor Job…Again
Wrigley served as U.S. attorney from 2001 to 2009 and hired Myers as assistant prosecutor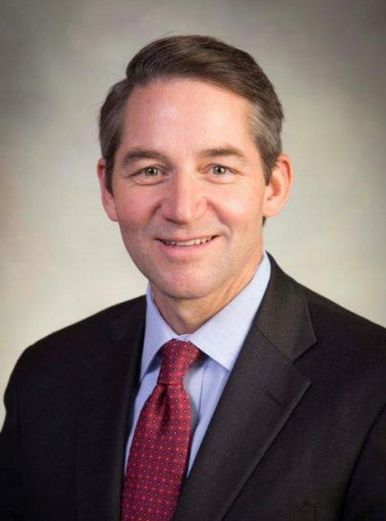 NORTH DAKOTA — Former Lieutenant Governor Drew Wrigley could be getting one of his old jobs back.
According to Senator Hoeven, Wrigley and Chris Myers are both being considered by the White House for North Dakota's top federal prosecutor job.
But Hoeven says Myers has told him he does not want to go through the nomination process.
Wrigley served as U.S. attorney from 2001 to 2009 and hired Myers as assistant prosecutor.
Myers replaced Timothy Purdon when he left before his term was over.
Wrigley is now senior management adviser for Sanford Health.