Fergie, Paramore to Headline ND State Fair's Rock Concerts
Fergie is also wife to Minot-born award-winning actor Josh Duhamel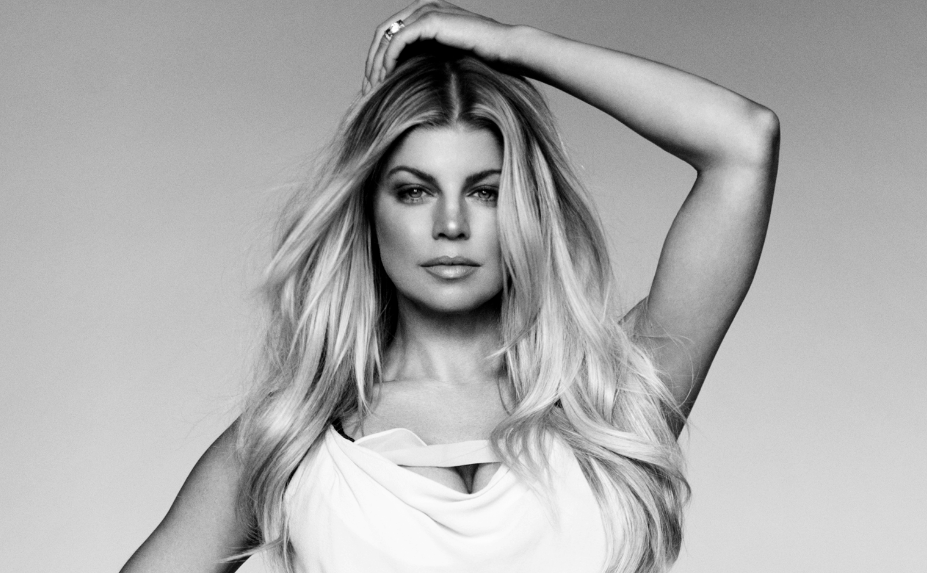 MINOT, ND — Officials with the North Dakota State Fair have announced two rock shows for 2017…and one of them has become a favorite of the state.
Eight-time Grammy award-winner Fergie is set to perform in Minot on Saturday, July 22nd.
She's well-known for her hits like "London Bridge" and "Big Girls Don't Cry".
Fergie is also wife to Minot-born award-winning actor Josh Duhamel.
Paramore will take the stage on Saturday, July 29th with special guest X-Ambassadors.
Other grandstand acts for this year's state fair include Little Big Town, Lonestar and Jason Aldean.
For more information on the North Dakota State Fair, click here.