Minnesota Congressman Announces Bid for Re-Election
Peterson has been a member of the House since 1991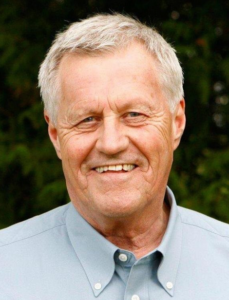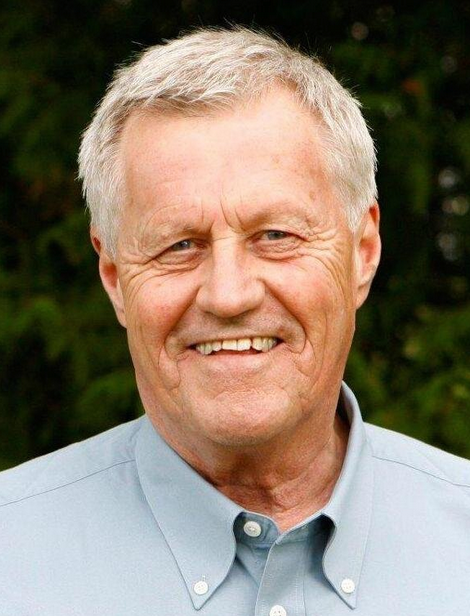 MINNESOTA — Minnesota Congressman Collin Peterson announced he is running for re-election.
The 7th district Democrat says he has $700,000 to use in his campaign efforts.
Peterson has been a member of the House since 1991.
Democrats need 24 more seats in the House to win a majority.
Peterson won his previous election by just 52 percent.