Prince's Legendary "Purple Rain" to be Re-Released with New Music Added
Two remastered versions of the 1984 album will be released on June 23rd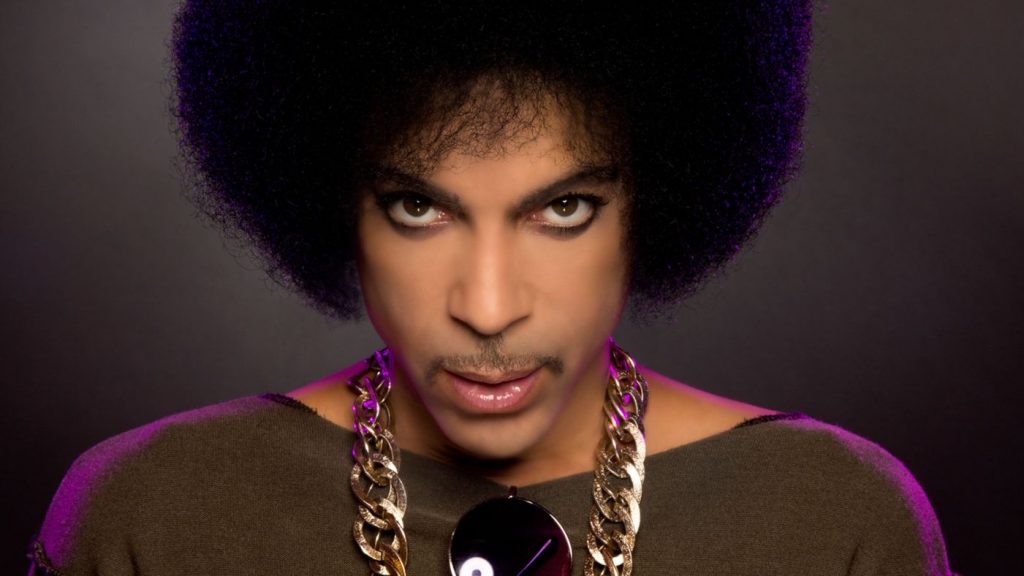 NATIONAL — Prince's landmark album, "Purple Rain" is set to be re-released this summer with some never-before heard songs added.
Two remastered versions of the 1984 album will be released on June 23rd.
Prince was in the middle of preparing the release of the two-disc "Purple Rain Delux" set, which includes six unreleased tracks.
An expanded edition will include a third disc of B-sides and a DVD of a 1985 performance by Prince and the Revolution in Syracuse.