UPDATED: GoFundMe Set Up for Moorhead School District School Counselor
Franklin served in several schools in the district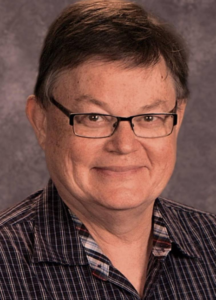 MOORHEAD, Minn. — This story has been clarified from an earlier article.
A member of the Moorhead School District has suffered an arterial dissection that has resulted in irreversible brain damage.
Ellen Hopkins Elementary school counselor William Franklin collapsed early Friday morning his wife confirmed to KVRR Local News.
His family has requested privacy as they go through the grieving process.
Franklin served in several schools in the district.
A GoFundMe account has been set up to help the family with medical and household bills.
It has already surpassed a goal of $5,000.