West Fargo Police Lieutenant Being Investigated by the BCI
Lt. Greg Warren is on administrative leave pending the outcome of the investigation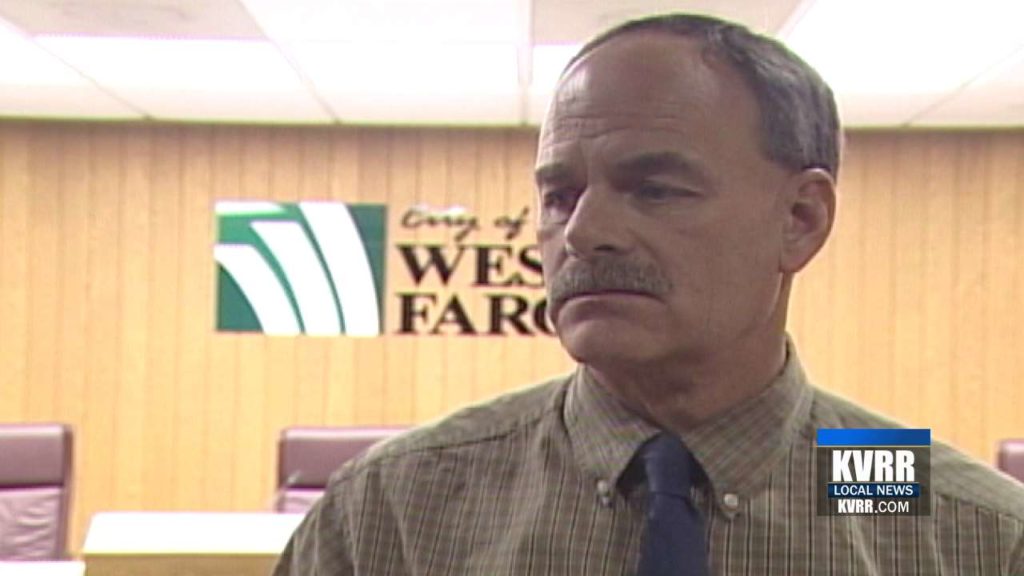 WEST FARGO, ND — The longest-serving active member of the West Fargo Police Department has been placed on administrative leave.
Investigations Lt. Greg Warren joined the department as a patrol officer in 1975.
The move is pending the outcome of an investigation on Warren by the North Dakota Bureau of Criminal Investigation.
The leave comes during the same week the city is scheduled to begin interviews for a new police chief.
Former Chief Mike Reitan was fired earlier this year over his management style.
City Spokesperson Melissa Richard says the investigation was launched after a complaint was made against Warren.