Fight at Garfield Restaurant Ends in Drug Bust, Three Arrests
It spilled out into the parking lot and Walker was seen smashing a vehicle's windshield with a shovel before fleeing the scene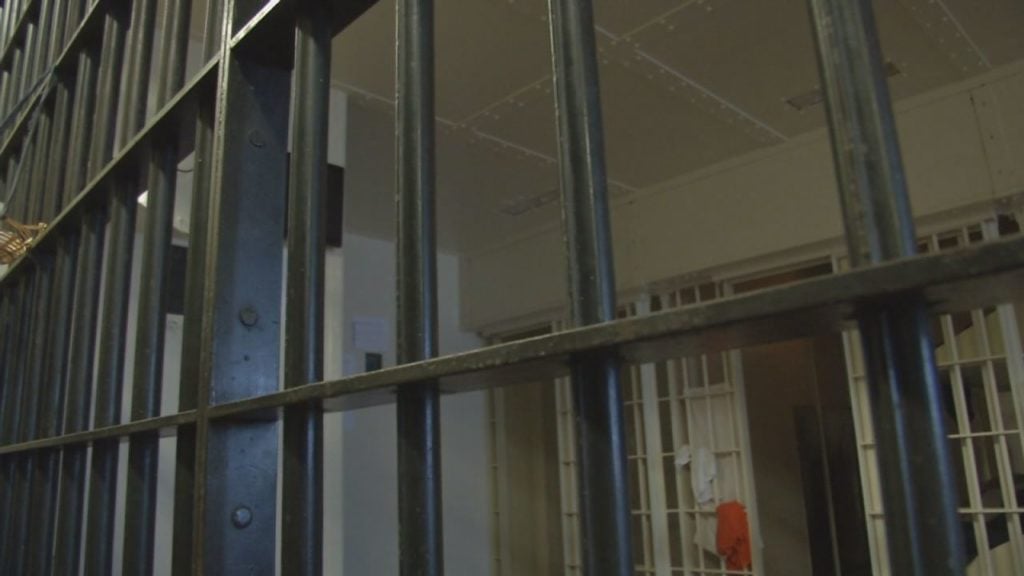 GARFIELD, Minn. — A fight at the Fire Station Bar and Grill in Garfield, Minnesota on Monday ended in a big drug bust.
Witnesses told deputies that Joseph Walker got into an argument with his girlfriend, Kaylee Anderson, at the bar.
It spilled out into the parking lot and Walker was seen smashing a vehicle's windshield with a shovel before fleeing the scene.
He was later arrested along with Anderson and Christopher Johnson after deputies smelled marijuana and could see drug paraphernalia at their residence.
A search warrant turned up cocaine, mushrooms, butane hash oil, marijuana, 450 marijuana edible gummies and over $10,000 in cash.