Thirty Students Sent to Hospital After Bemidji Bus Crash
Most of the students involved were from the Red Lake Nation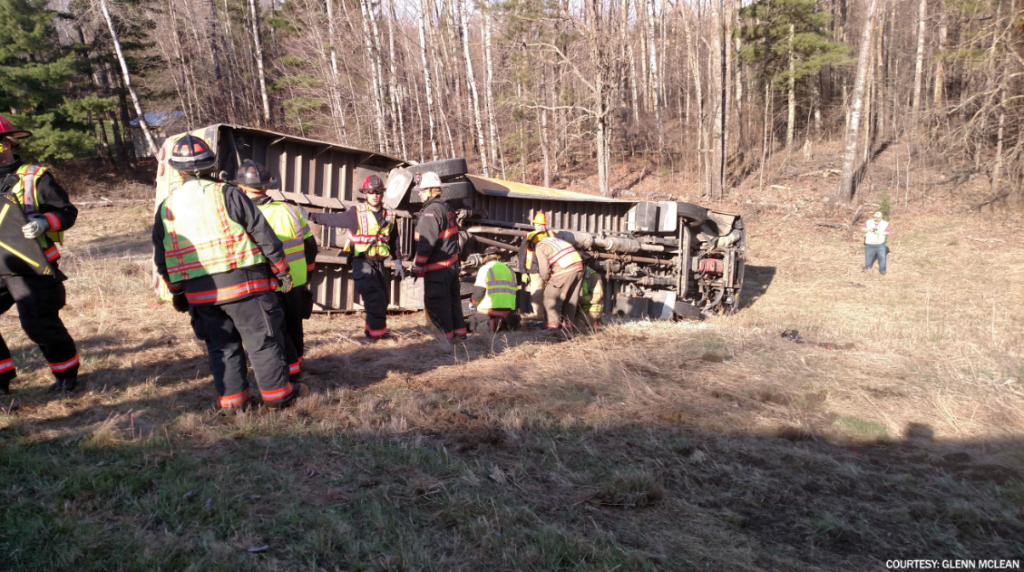 BEMIDJI, Minn. — School officials say 30 students were sent to a hospital to be checked out after a school bus crash near Bemidji.
The superintendent says one student may have suffered a broken arm, another had a facial laceration and a third had possible internal injuries.
Other students aboard had "bumps and bruises."
Most of the students involved were from the Red Lake Nation.
Authorities said the bus was struck by a car at about 7:30 a.m., causing it to land on its side in a ditch.