Fargo Man Sentenced for Fatal Christmas Eve Stabbing of Friend
Porter stabbed Bjarnason in the chest at his home after a night of drinking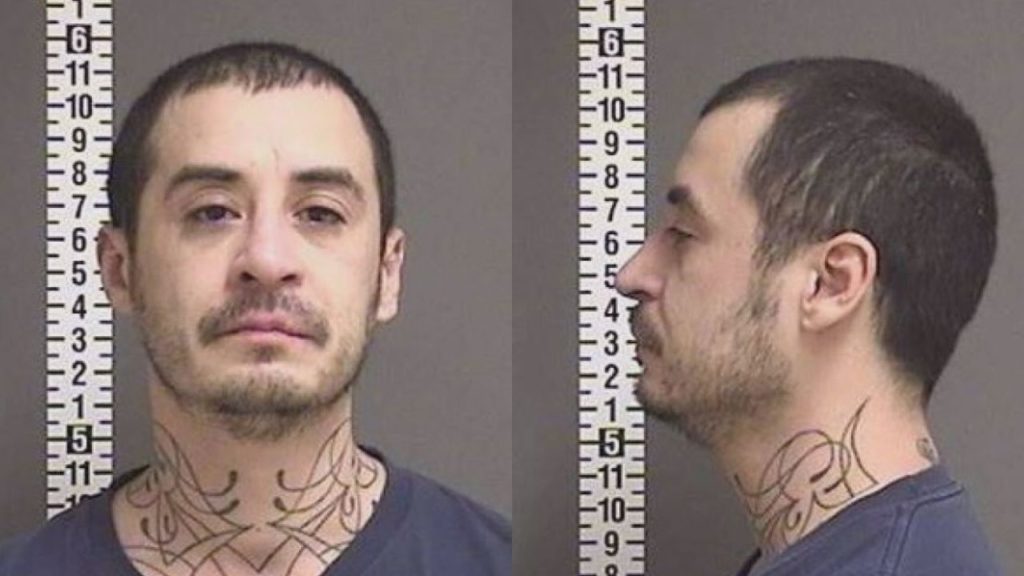 FARGO, ND — The Fargo man who pleaded guilty in the stabbing death of his friend on Christmas Eve has been sentenced.
Timothy Porter will spend a little over five years in prison for pleading guilty to manslaughter in the killing of 26-year-old Derek Bjarnason.
Porter stabbed Bjarnason in the chest at his home after a night of drinking.
He was originally sentenced to 10 years but was given a reduced sentence with four years suspended and given credit for four months.
He will be on probation for five years after his release and is ordered to pay $810 in fees.