Two Accused in Ice Auger Attack in Wells County Due in Court
Lail and Neurohr are due in court May 10th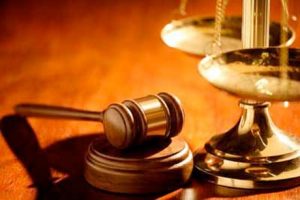 WELLS COUNTY, ND — Two people accused of attacking a Wells County man with an ice auger are due in court.
Alexander Lail and Deanna Neurohr are charged with criminal conspiracy and conspiracy to commit aggravated assault.
Prosecutors say they attacked Jason Thomas with an ice auger and injured his leg.
Thomas died a few days later of heart complications.
Lail and Neurohr are due in court May 10th.
They have not yet entered pleas.