CEO of Camping World Says Fargo's Gander Mountain Location Will Stay Open
These signs hinting at the location's closure went up on Thursday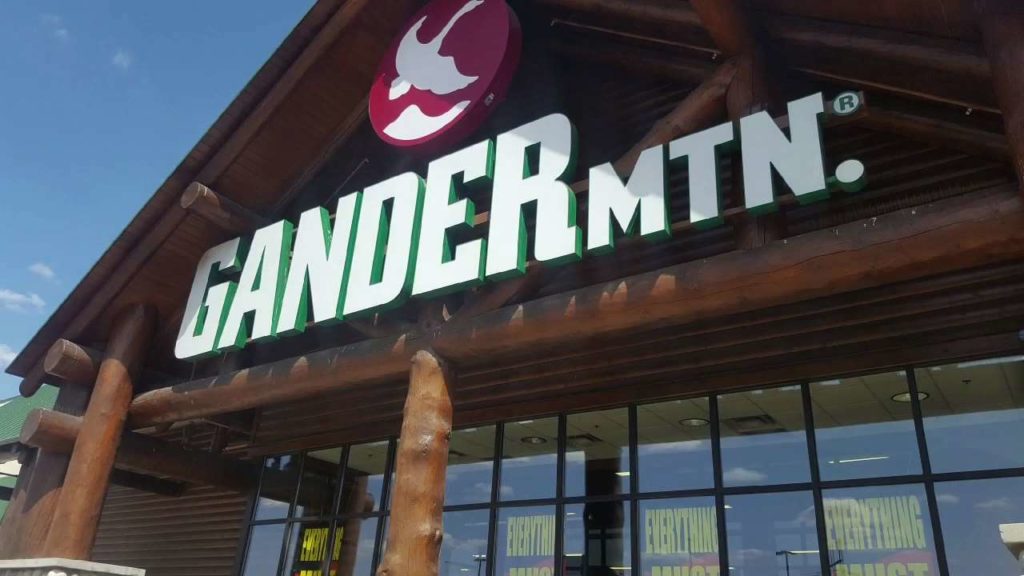 FARGO, ND — A CEO says Gander Mountain of Fargo will stay open even though store front signs say, "Going out of business," and "everything must go."
The CEO of Camping World, the company which won a bankruptcy auction on Gander Mountain, said Fargo's store will remain open in a Tweet.
It's located along I-94 and 45th Street South.
Signs hinting at the location's closure went up on Thursday.
The St. Paul based hunting and fishing chain filed for bankruptcy in March, saying it will close 32 of their 160 locations.
Reports say Camping World is only expected to take over 17 stores.