Details Released in Crookston Homicide
Police say Wallace was found strangled and submerged in a bathtub at her Crookston apartment she shared with Frazier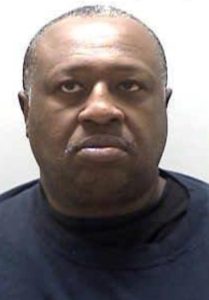 CROOKSTON, Minn. — New details have been released in a Crookston homicide.
Eddie Frazier, 49, has been charged with second degree murder in the killing of 48-year-old Tawnja Wallace.
Police say Wallace was found strangled and submerged in a bathtub at her Crookston apartment she shared with Frazier.
Authorities say a BCA agent who fired his weapon before taking Fraizer into custody has been put on leave.
Fraizer attempted to run from police in Bloomington.
His medical condition has not been released.