Missing University of Minnesota Student Found Dead
Hennepin County Sheriff's deputies say 22-year-old Christopher Stanley has been missing since Tuesday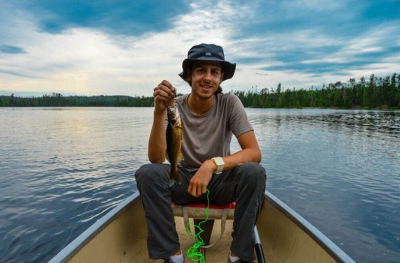 MINNEAPOLIS, Minn.– The mother of a missing University of Minnesota student confirms it is the body of her son that authorities pulled from the Mississippi River.
Hennepin County Sheriff's deputies say 22-year-old Christopher Stanley has been missing since Tuesday.
They say his roommate says the two of them were sitting along the river at Water Power Park when a large wave swept the two of them into the river.
Stanley's mother says his body was pulled from the river near Lake St. Bridge.