Check Your Lottery Tickets! Mega Millions $1 Million Ticket Sold Locally
The ticket matched the first five numbers drawn: 4, 23, 33, 47 and 53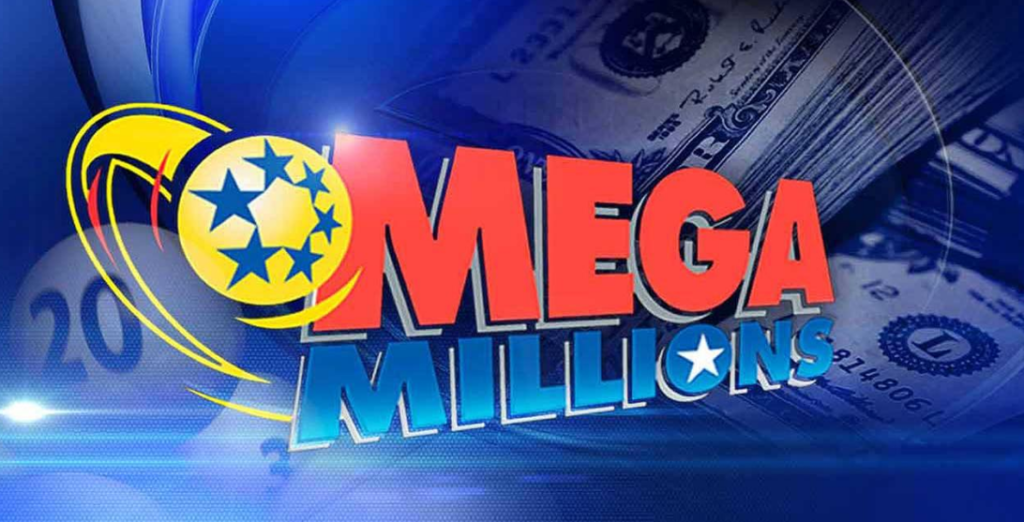 DILWORTH, Minn. — A lottery ticket worth one million dollars has been sold in Dilworth.
The Mega Millions ticket was purchased on Friday at Petro Serve USA on Highway 10.
The ticket matched the first five numbers drawn: 4, 23, 33, 47 and 53.
It was just one number away from winning the jackpot.
You have a one in 18 million chance of matching the first five numbers.
The winner has not yet come forward.
Petro Serve will get $5,000 for selling the winning ticket.