City of West Fargo May Have Cloudy Water
The flushing could turn your water cloudy, which means it's full of minerals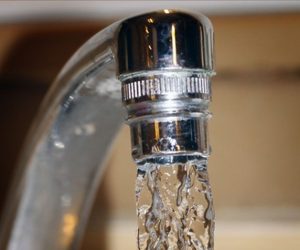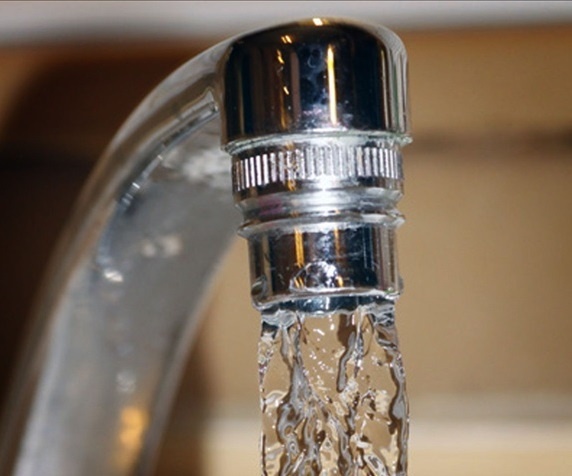 WEST FARGO, ND — People in West Fargo could find that their water has turned cloudy.
The city is flushing fire hydrants all week to clean out the water main filtration system.
The flushing could turn your water cloudy, which means it's full of minerals.
Before washing your clothes you are encouraged to check it by running the cold water in your bathtub until it runs clear.
The flushing will happen between 7 a.m. and 5 p.m. each weekday for the next four weeks.
Fargo is also flushing hydrants this week.