Fargo Man Sentenced in Sex Assault Case
A judge gave Adam Anderson six years in prison for the September attack at the Radisson in Fargo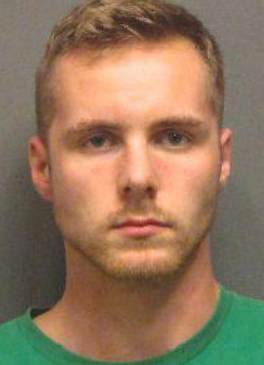 CASS COUNTY, ND — A Fargo man has been sentenced for sexually assaulting and beating a woman at a hotel last fall.
A judge gave Adam Anderson six years in prison for the September attack at the Radisson in Fargo.
Anderson had pleaded guilty to gross sexual imposition, aggravated assault and felonious restraint.
He'll be on supervised probation for five years after being released.