North Dakota Governor's Photo Contest Underway
Photographers will be judged on their ability to showcase North Dakota as a Legendary travel destination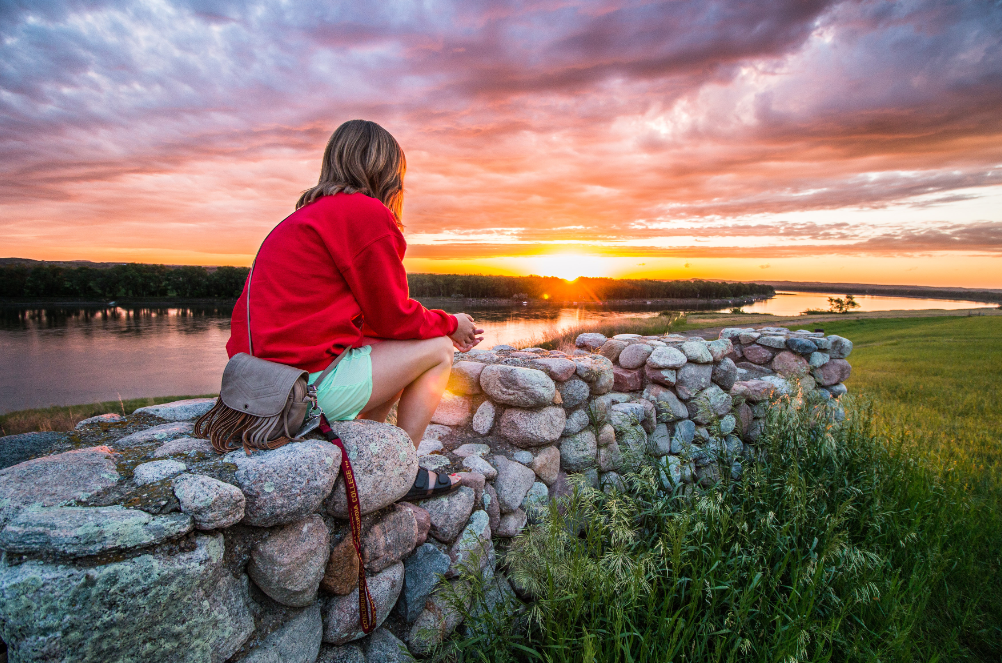 NORTH DAKOTA — Grab your camera and get outside.
Your snapshots of the things to do and see in North Dakota could earn you cash and be published.
The 2017 North Dakota Governor's Photo Contest is underway through August 31.
Photographers will be judged on their ability to showcase North Dakota as a Legendary travel destination.
Photos must be submitted on a CD with a 5×7 or 8×10 print copy sent to the Tourism Division.
You can also submit digital photos through Flickr by joining the Legendary North Dakota Travel group on the site.