North Dakota's Distracted Driving Enforcement Campaign Releases Numbers
Officers issued 58 other traffic violation citations along with 40 for speeding and 24 for not wearing a seat belt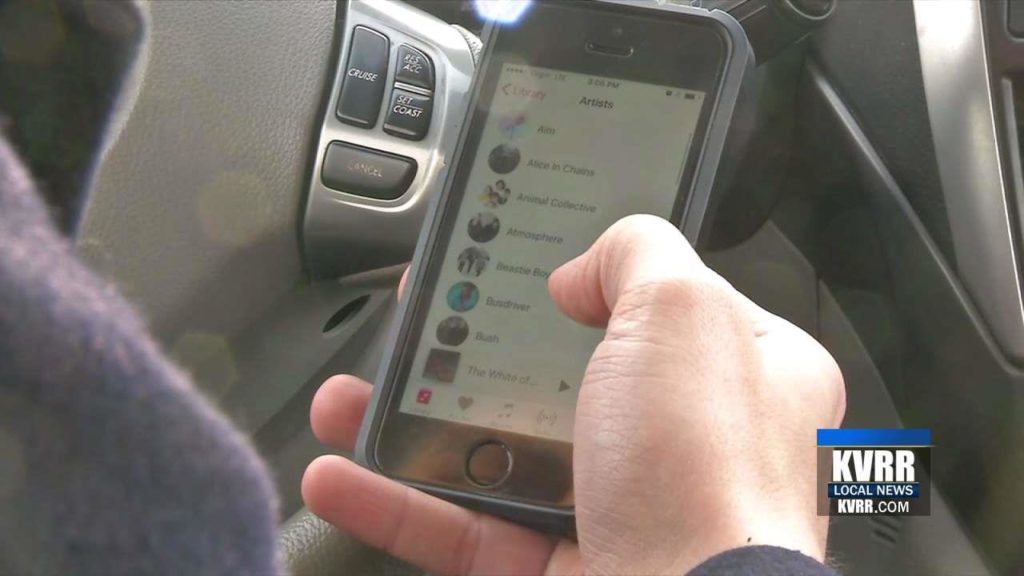 NORTH DAKOTA — U Drive. U Text. U Pay.
That distracted driving enforcement campaign in North Dakota in April resulted in 390 citations.
At least 190 citations were given out for distracted driving.
Officers issued 58 other traffic violation citations along with 40 for speeding and 24 for not wearing a seat belt.
Law enforcement agencies across the state worked 446 overtime hours during the distracted driving campaign.