North Dakota Students Face Tuition Increases
Students at NDSU's Pharmacy school will see a rise of five percent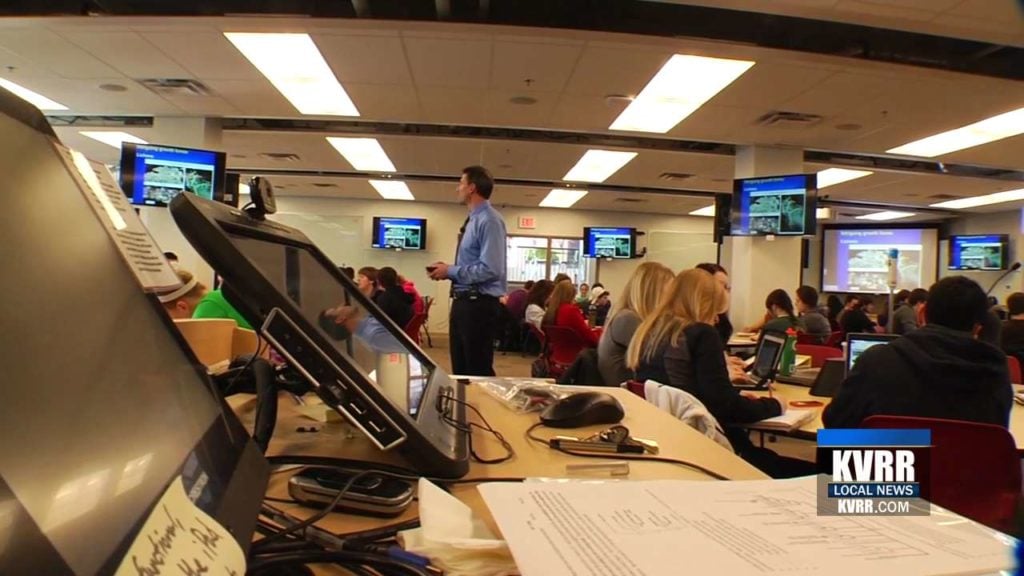 NORTH DAKOTA — Some students in North Dakota will see a rise in college tuition.
Undergraduates at the 11 state college campuses can expect to pay four percent more.
Tuition at the UND Law School is going up by nine percent.
Students at NDSU's Pharmacy school will see a rise of five percent.
The chair of the State Board of Higher Education says the increase is a fair result of recent state budget cuts.