Clay County Deputy Files Discrimination Lawsuit
Deputy Ryan Carey was fired in 2013 for alleged misconduct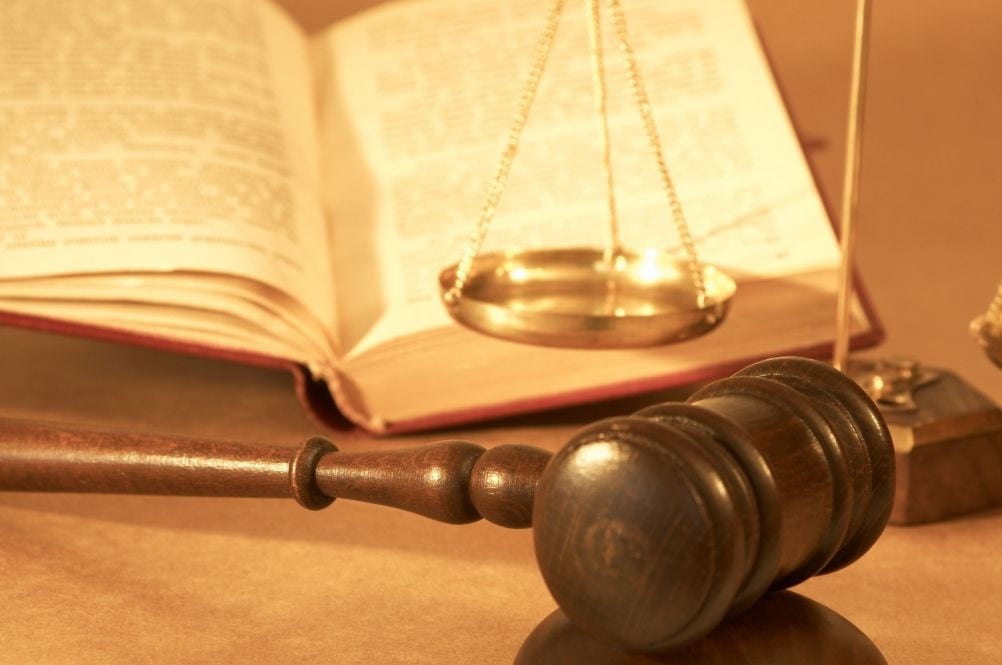 CLAY COUNTY, Minn. — A Clay County deputy has filed a discrimination lawsuit, claiming he's been unfairly kept out of the running for a patrol assignment.
Deputy Ryan Carey was fired in 2013 for alleged misconduct.
After an arbitration hearing, Carey was given his job back.
Clay County officials claim the issue damaged his credibility to testify in a court case, so he was permanently assigned as a courthouse security officer.
Carey's lawsuit claims he's been unfairly "passed over" at least six times for a patrol assignment.