Diesel Fuel Spill in Devils Lake Contained
The lake is not a source of drinking water to any nearby communities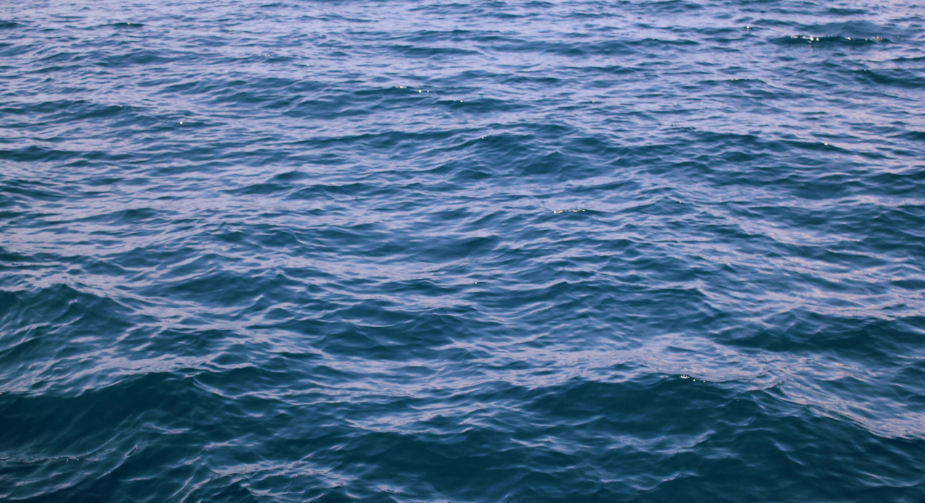 DEVILS LAKE, ND — The North Dakota Health Department is monitoring the cleanup after diesel fuel spilled into Devils Lake.
The spill happened at the Army National Guard's Camp Grafton facility when a diesel fuel dispenser malfunctioned.
About 1,300 gallons of fuel was contained, but about 500 gallons made its way through the storm sewer system into the lake.
The Health Department Water Quality Director says there were no immediate reports of harm to fish or wildlife.
The lake is not a source of drinking water to any nearby communities.