Minnesota House Passes Real ID Bill, Senate to Consider it Next
The bill will allow anyone with a Minnesota ID or driver's license to pass through airport security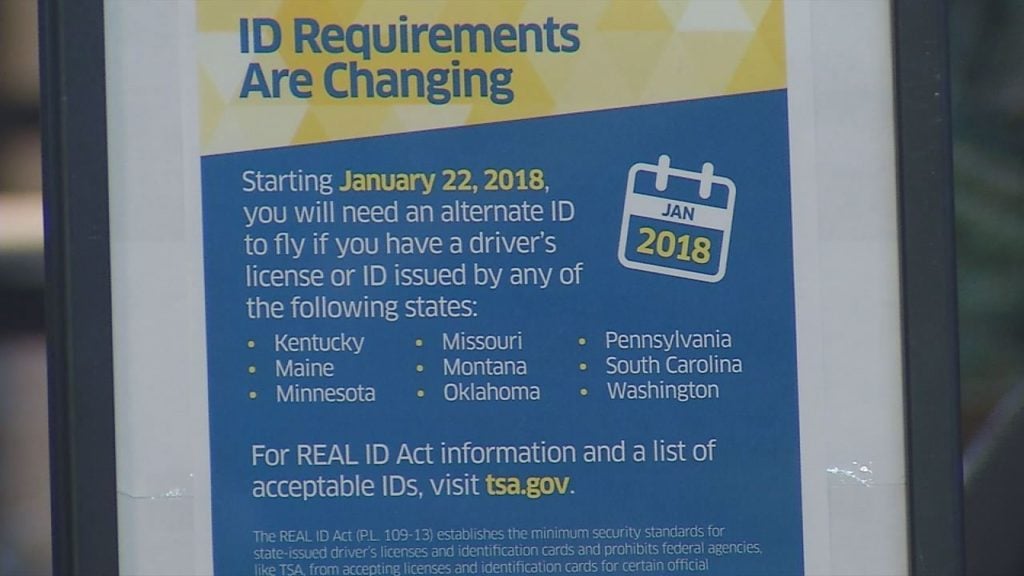 ST. PAUL, Minn. — Minnesota lawmakers have reached a deal on bringing the state's driver's licenses and ID cards up to federal security standards.
The House overwhelmingly passed the bill and now it heads to the Senate.
The bill will allow anyone with a Minnesota ID or driver's license to pass through airport security.
Congress put a deadline for all states to be up to date with the security enhancements by the year 2018.
State lawmakers were in dispute on the topic because many felt the enhancements may raise privacy concerns and how to give driver's licenses to immigrants when they don't have the proper ID.