Fargo Marathon 2017: 5K Hero Run Honors Service Men and Women
Marathon staff members say all the runners are unseen heroes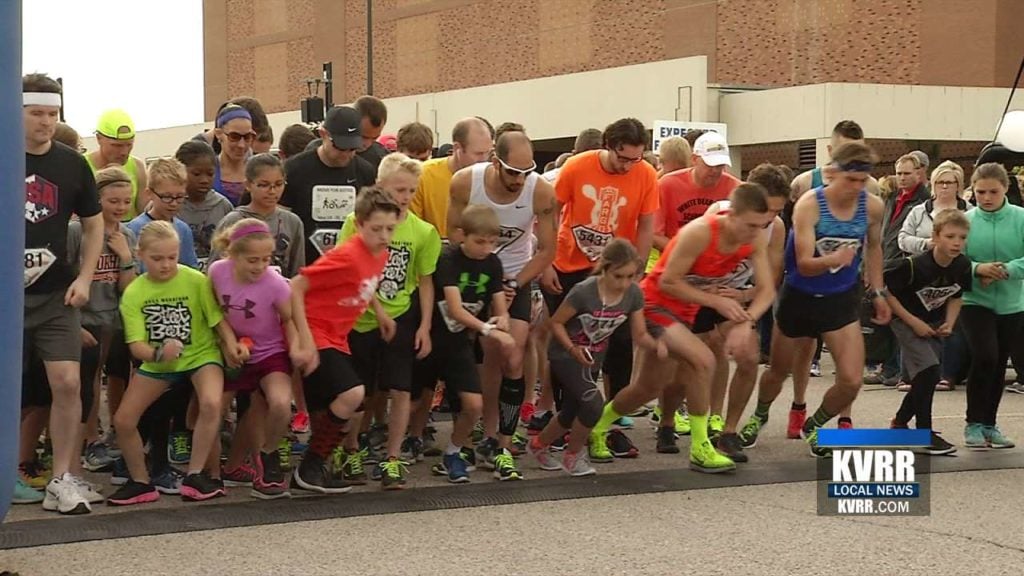 FARGO, ND — Before the big one, hundreds of runners honored our service men and women this evening in the 5K Hero Run near NDSU.
Marathon staff members say all the runners are unseen heroes.
Some of the proceeds go to the Shoes for Kids program which helps shoe more than 1,000 children in the area.
Proceeds also go to the Hero Fund which helps service men and women and their families.