Man Arrested for Allegedly Stealing Car, Fleeing Police, Taking Cab to Fargo Hotel
They say they found his car abandoned in a nearby parking lot and brought in K9 units to help track him down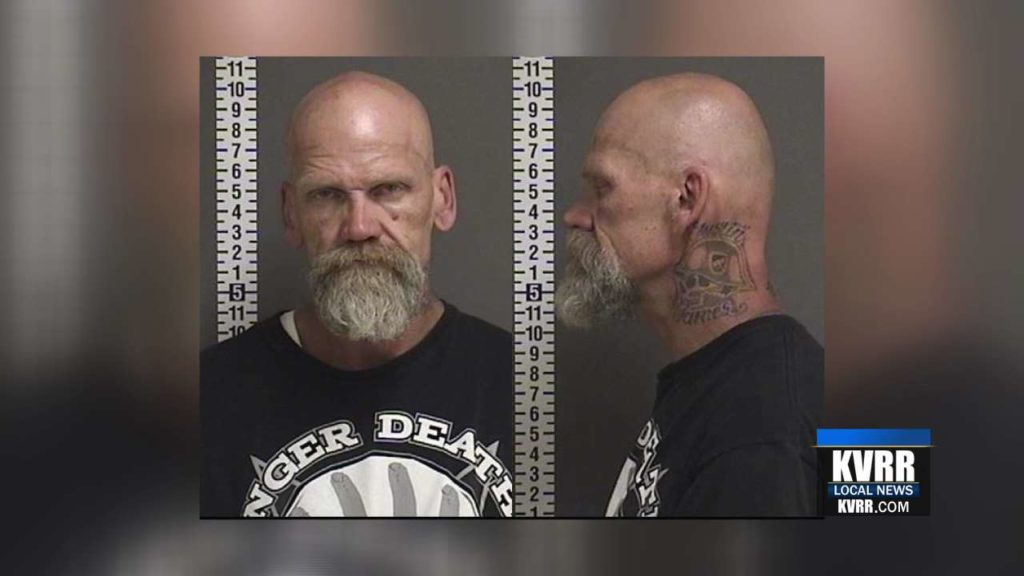 FARGO, ND — One man is in custody after police say he led authorities on a 90-mile-per hour chase, jumped into a cab and hid out in local hotel.
Nils Njus, 52, is facing multiple drug and traffic and charges, including driving a stolen vehicle and felony fleeing.
Police say they attempted to pull Njus over on I-94 before he drove away.
They say they found his car abandoned in a nearby parking lot and brought in K9 units to help track him down.
Njus was found in a room at the Red Roof Inn and is currently being held in the Cass County Jail.