Meet Blue: New Addition to Fargo K9 Unit
The department posted this picture of the K9 on their Facebook page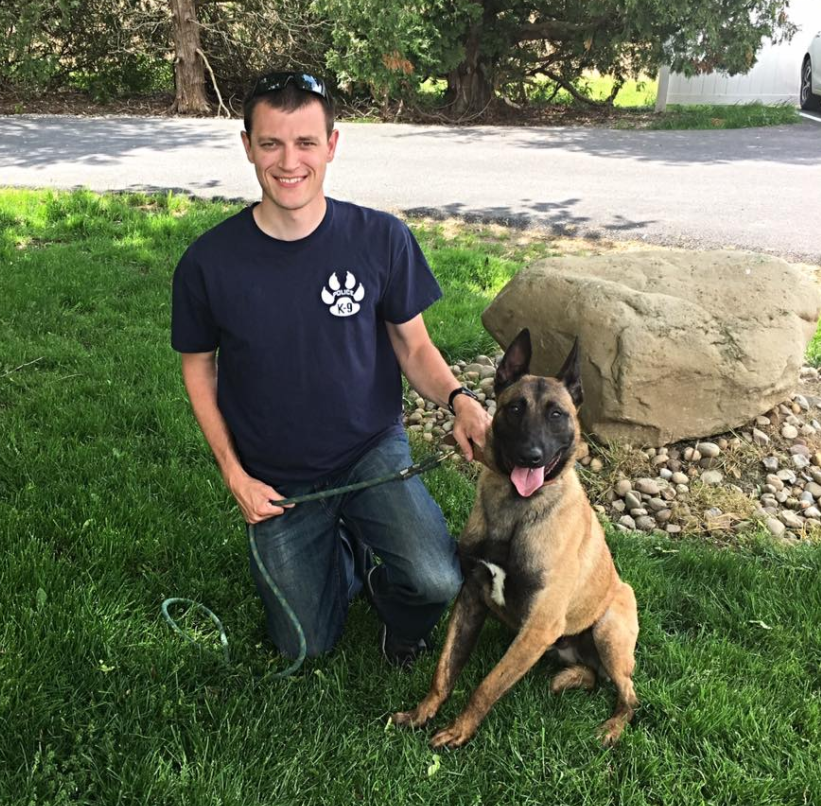 FARGO, ND — The Fargo Police Department has a new K9 officer and thanks to you, a brand new name.
The department posted this picture of the K9 on their Facebook page.
K9 Blue is a Belgian Malinois and the department says he was selected for the force because of his high drive.
Blue is with his future handler, Officer Sam Bollman and they will begin training together in June.