Fargo Public Schools to Graduate 800-Plus Students
The ceremonies will each be broadcast live on the Fargo Public Schools YouTube channel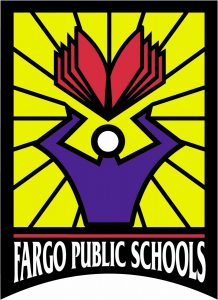 FARGO, ND — More than 800 students will become high school graduates over the next couple of weeks at Fargo Public Schools.
Fargo Adult Education Center will hold its graduation ceremony at Agassiz Building on Thursday.
Woodrow Wilson High School graduation is set for Friday, June 2.
Fargo North, South and Davies graduations will be held on Sunday, June 4 at the Fargodome.
The ceremonies will each be broadcast live on the Fargo Public Schools YouTube channel.