Settlement Reached in Drowning Death of Velva Girl
The charges were filed after a probe into the June 2015 death of a girl who was supervised by an unlicensed day care worker in Velva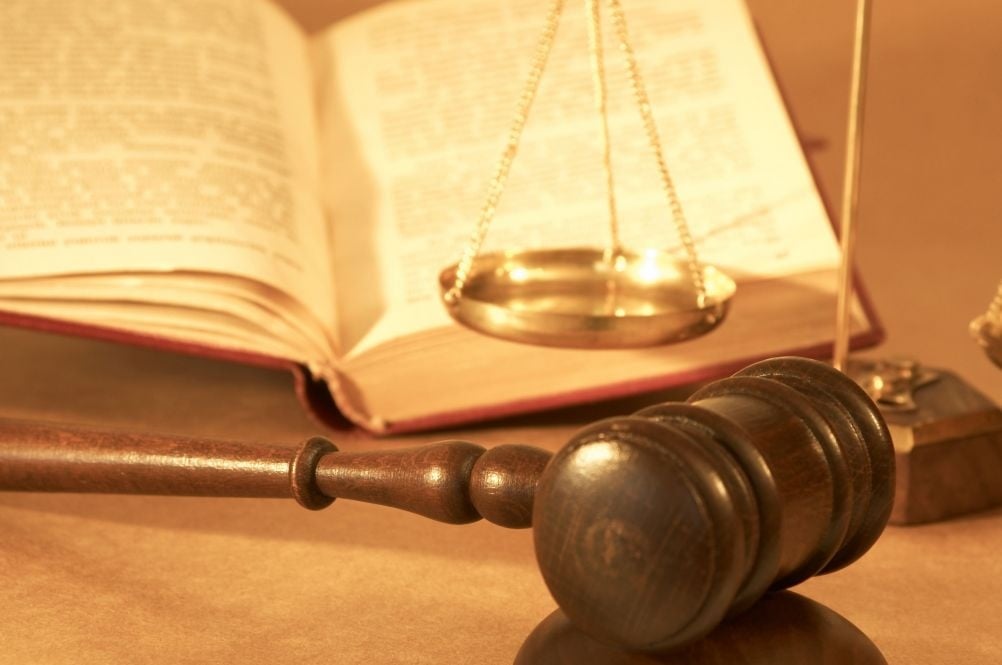 NORTH DAKOTA — Three people have reached a settlement in the drowning death of a 5-year-old girl in Velva.
The state will pay over $72,000 to cover the costs of defending themselves in court after charges were dropped.
Julie Leer, a former lawyer for the Department of Human Services, will get $28,000.
The regional Human Services director in Minot will get nearly $40,000.
An assistant attorney general filed a claim for $4,000.
The charges were filed after a probe into the June 2015 death of a girl who was supervised by an unlicensed day care worker in Velva.
The charges were later dismissed.