Moorhead Man Arrested in Child Porn Investigation
The Clay County Attorney's office is considering charges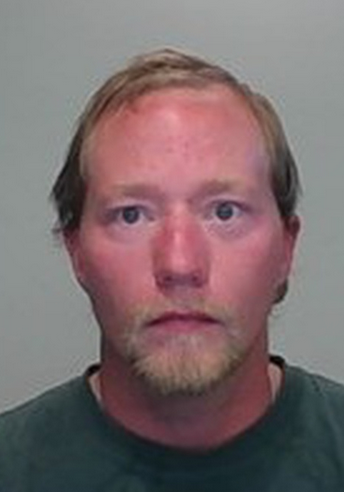 MOORHEAD, Minn. — An online child porn investigation has led police to a predatory sex offender in Moorhead.
Investigators seized two tablets and a cellphone from the home of 33-year-old Justin Worcester-Jordan.
The Clay County Attorney's office is considering charges.
Authorities got a tip from the National Center for Missing and Exploited Children.
Court documents say Jordan was convicted of criminal sexual conduct for molesting a six-year-old girl in 1997.
In 2006, he was convicted of another sex crime in Texas.