Details Released in Death of 12-Year-Old Alexandria Girl
Jalysa got into the water on her own and was swept away by the current before she went under water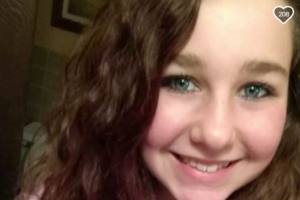 ALEXANDRIA, Minn. — It has been determined that a 12-year-old girl died of freshwater drowning last month near Alexandria.
The body of JaLysa Cook was pulled out of the channel between Lake Cowdry and Lake Darling on April 28th around 6 p.m.
The Douglas County Sheriff's Office found that JaLysa got into the water on her own and was swept away by the current before she went under water.
Numerous attempts to revive her, failed.
If you would like to help the family, here is a link to their GoFundMe page.