Minnesota Lawmaker Working to Make it Harder for Parents to Opt Out of Vaccinations
DFL Rep. Mike Freiberg of Golden Valley hopes the ongoing measles outbreak will convince lawmakers to make changes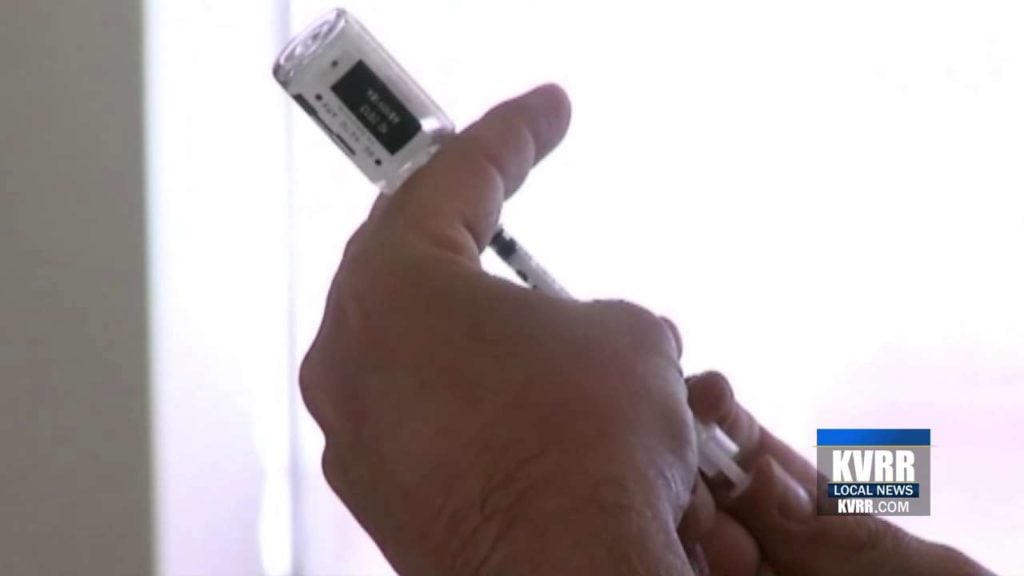 ST. PAUL, Minn. — There are almost 70 confirmed cases of measles in Minnesota so far this year.
Now, a state lawmaker is hoping to make it harder for parents to opt out of vaccinating their children.
Nearly 2,000 kindergartners weren't immunized against measles this year because their parents presented a notarized statement to avoid vaccination.
DFL Rep. Mike Freiberg of Golden Valley hopes the ongoing measles outbreak will convince lawmakers to make changes.
His vaccine bill that would require parents to go over vaccine safety information with a doctor before opting out has repeatedly failed to gain support in the Legislature.