Minnesota Lawmakers Make Major Decisions on Budget Battle
Lawmakers reconvened around noon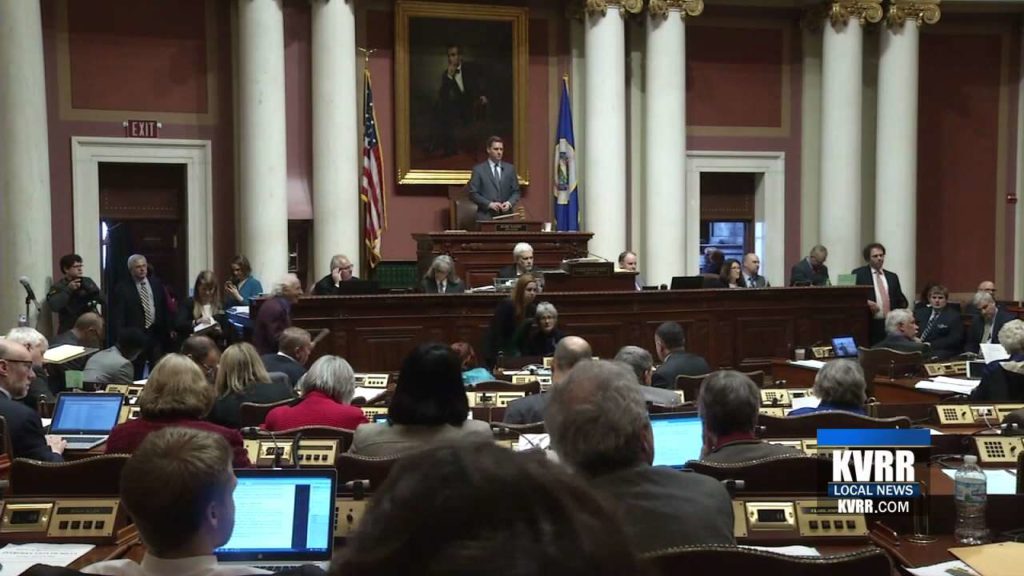 ST. PAUL, Minn. — Minnesota Legislative leaders have released a bill to borrow more than $1 billion for public construction projects that includes more than $250 million for transportation infrastructure.
The bonding bill is expected to be the final piece of legislation that lawmakers take up during the special session, which was envisioned as a one-day event for Tuesday but has entered its third day.
Lawmakers reconvened around noon.
They're hoping to turn a good night's sleep into progress on finishing off the remaining pieces of a $46 billion budget.