New Survey Highlights Salaries of Regional CEOs
It was conducted by The Associated Press and Equilar and only included publicly traded companies with over $1 billion in revenue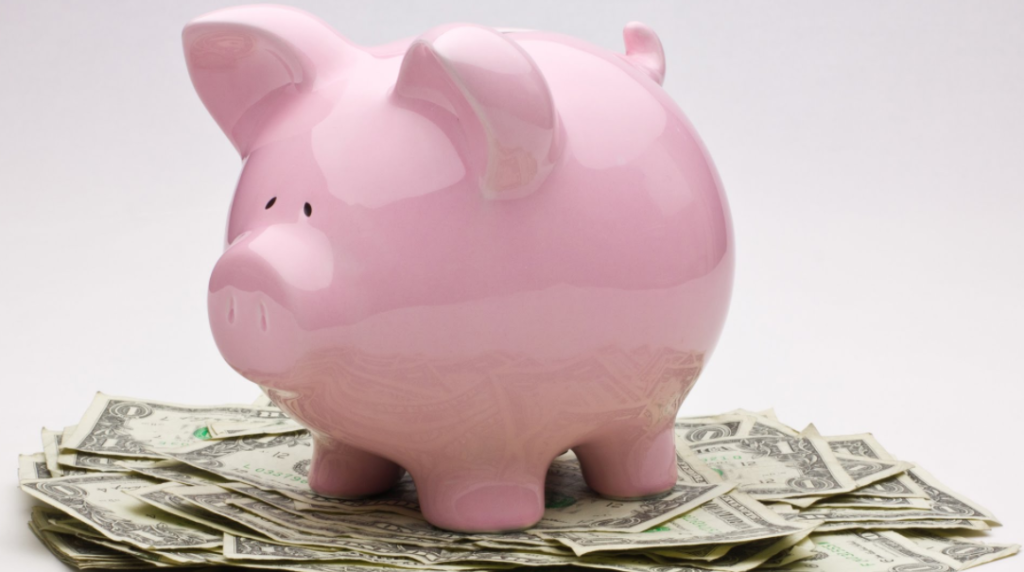 REGIONAL — A new survey is shedding a light on the top paid CEOs in the region.
It was conducted by The Associated Press and Equilar and only included publicly traded companies with over $1 billion in revenue.
In Minnesota, the highest paid CEO last year was UnitedHealth Group's Stephen Hemsley with $15.7 million.
In North Dakota, MDU Resources Group CEO David Goodin tops the compensation list with $3.3 million.
In South Dakota, Black Hills Corp. CEO David Emery was number one with $4.1 million.
The typical CEO in the Standard & Poor's 500 index made $11.5 million last year.