UPDATED: Authorities Give the All Clear in Park Rapids Explosives Investigation
Schools in the area were on lockdown but students and staff were allowed to leave at the normal dismissal time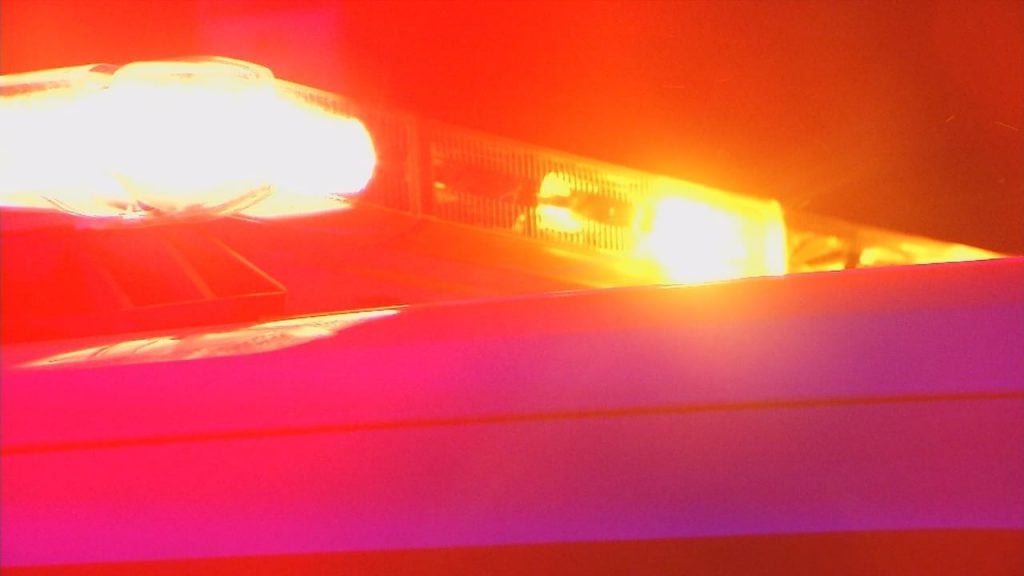 The scene on the west side of Park Rapids has been cleared. Everyone can return to the area & the roadways are being re-opened. A press release will be forwarded from the Park Rapids PD when it is available for the official information about the incident.
We will update you if any more information is released.
PREVIOUS CONTENT:
The Park Rapids Police Department is investigating after a report of possible explosives on the west side of the city.
Roads in the area have been blocked off for safety while the investigation is ongoing.
Schools in the area were on lockdown but students and staff were allowed to leave at the normal dismissal time.
The Hubbard County Sheriff's Office is also helping in the investigation.
Authorities are asking you not to travel into the area until an all clear is given.
We will update you with more information as it develops.